Take advantage of our unique offer!
High-quality parts for trucks and trailers
Increase your sales with the help of Fleetline products
Original equipment manufacturer quality at aftermarket prices. That's the Fleetline product guarantee. In addition, we offer a very comprehensive programme, marketing support, and our experienced team will advise you where necessary. Don't wait! Join other successful wholesalers and fleet owners in taking advantage of the Fleetline programme.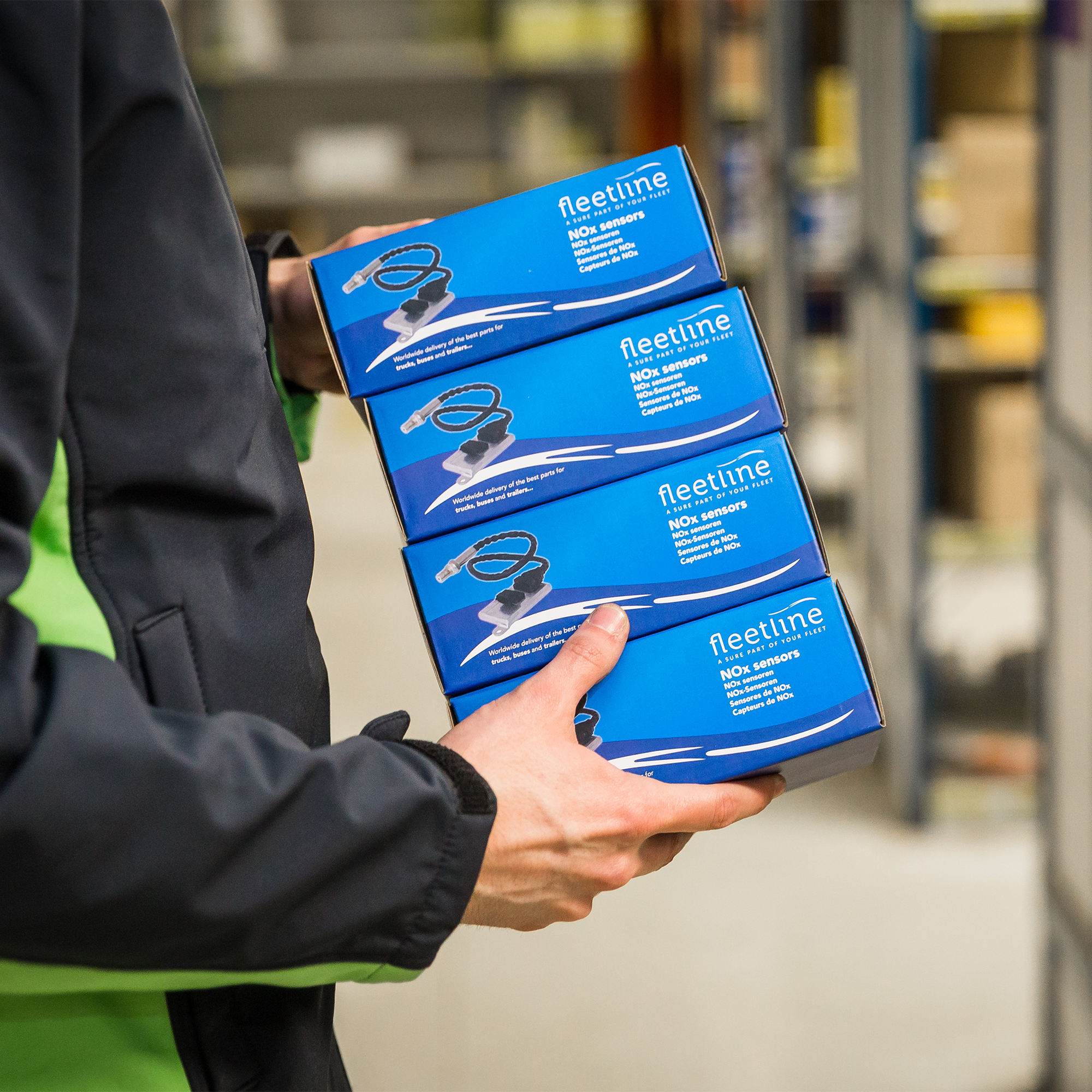 Discover our products
You undoubtedly know Fleetline from our range of brake parts for trucks and trailers. We have brake pads, brakes discs, brake drums, and brake shoes for both new and older and less common models. In addition, we now also offer a range of EGT and NOx sensors for modern trucks, so we can provide you with a high-quality product in better-than-original condition here as well.

15+
We currently do business in more than 15 countries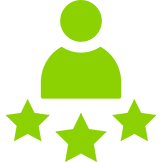 8,7
Our customers value our products and support

250+
More than 250 products and continuing to grow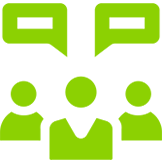 40+
Our team of experts has over 40 years of combined experience
Our products are available for: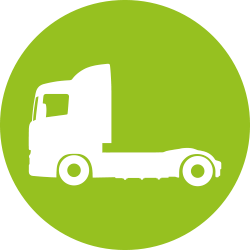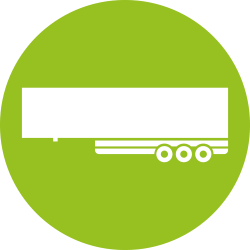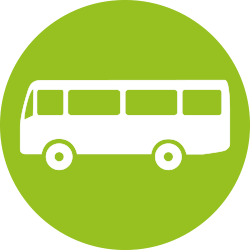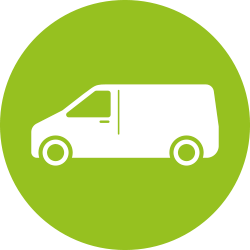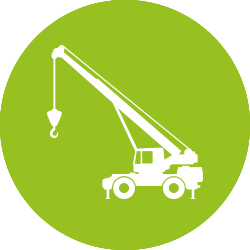 We are proud of our satisfied customers around the world
We buy direct from Parts Factory for their wide selection and good price/quality ratio. 
Because Parts Factory maintains a high level of stock, we can quickly supply our customers with Fleetline brake parts.

Remco Clavant
Product Manager at Wijlhuizen
For us, the most important reasons to promote Fleetline are its high quality, wide product range, and reliable delivery thanks to an extensive stock. Fleetline products offer you value for your money.

We send our partners an update every month
Want to receive exclusive partner updates?
(Limited number of spots available!)