Would you like to know more about us?
Parts Factory® is a lean business partner. We meet your quality and supply chain management needs in order to strengthen your business.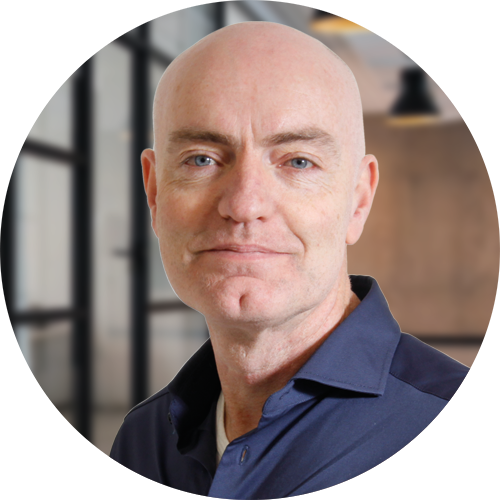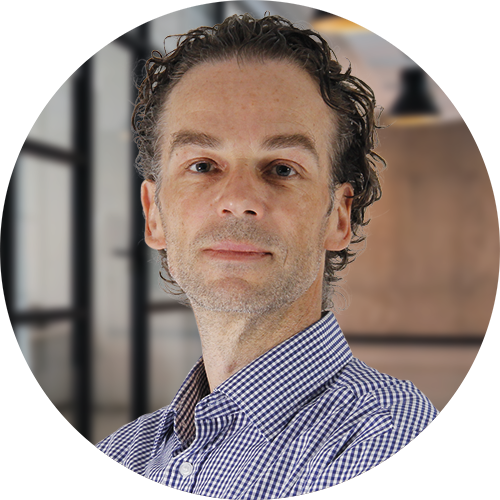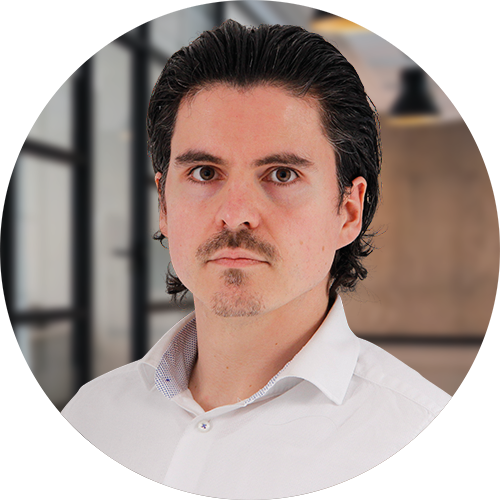 15+
We currently do business in more than 15 countries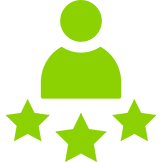 8,7
Our customers value our products and support

250+
More than 250 products and continuing to grow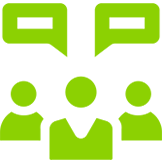 40+
Our team of experts has over 40 years of combined experience
Parts Factory® is a member of the Wijlhuizen Group, a large commercial vehicle-oriented firm established in 1952 and located in Arnhem, the Netherlands. Parts Factory® is a global supplier of parts for trucks, trailers & buses, specialising in brake drums, brake discs & brake pads under the name Fleetline®.