Learn about our high-quality products
Fleetline solutions for maximum results
Fleetline products are not just an alternative to the original. At a minimum, our products are developed to meet the same standards as the original equipment manufacturers and, where possible, we make further improvements. 
In addition to the Fleetline products, we also have a wide range of original products available!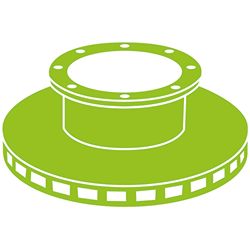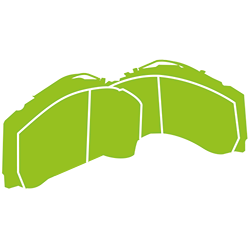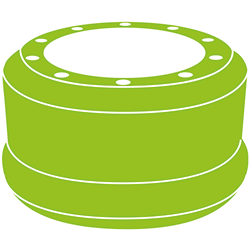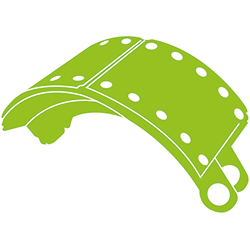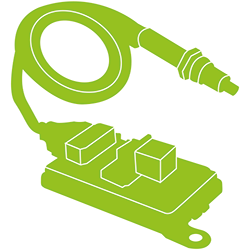 15+
We currently do business in more than 15 countries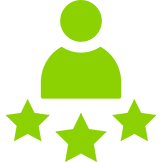 8,7
Our customers value our products and support

250+
More than 250 products and continuing to grow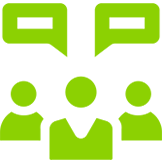 40+
Our team of experts has over 40 years of combined experience
Brake discs
Fleetline stands for consistent quality. This means that all our brake discs are produced according to the standards we set and that we monitor the entire chain. From production to delivery.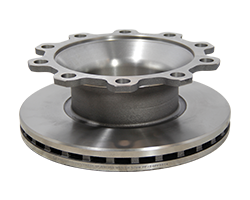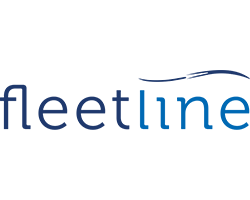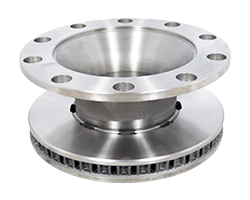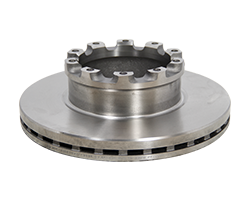 Brake pads
Fleetline brake pads are among the best on the market. With our high-quality friction materials, our pads achieve maximum deceleration without sacrificing wear resistance. With brake pads from Fleetline, you get reliable deceleration at an affordable price.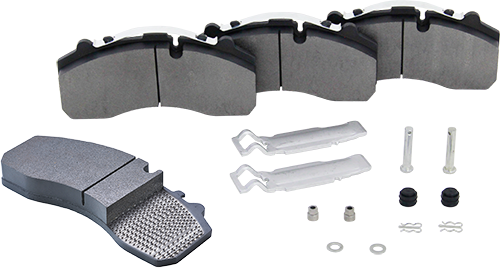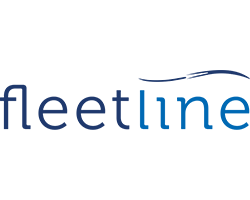 Brake drums
Brake drums made for extreme durability. You often choose brake drums because of their low maintenance costs and long service life. We understand this, which is why our Fleetline brake drums currently last for millions of kilometers of use.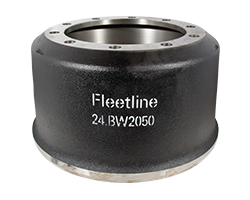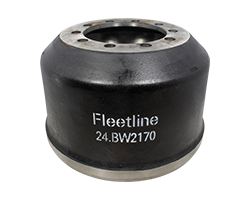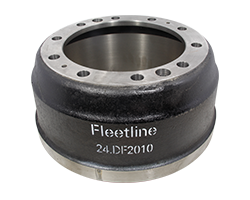 Brake shoes
As with our brake pads, we also use the best friction materials for our brake shoes to ensure reliable deceleration time after time. With Fleetline brake shoes, you are assured of maximum deceleration at minimum cost.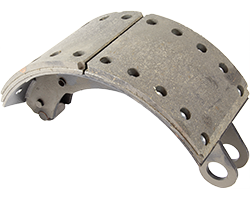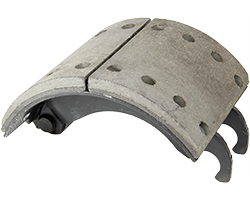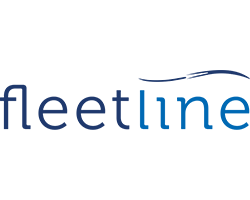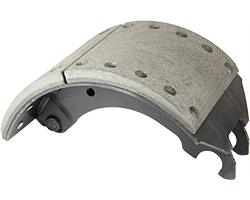 Sensors
Nowadays, sensors are an important part of the drivetrain. Every modern truck is equipped with NOx and EGT sensors. With Fleetline, we have brought a superb line of sensors to the market with a proven track record for longevity.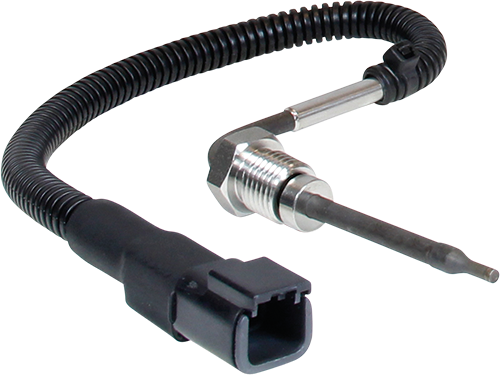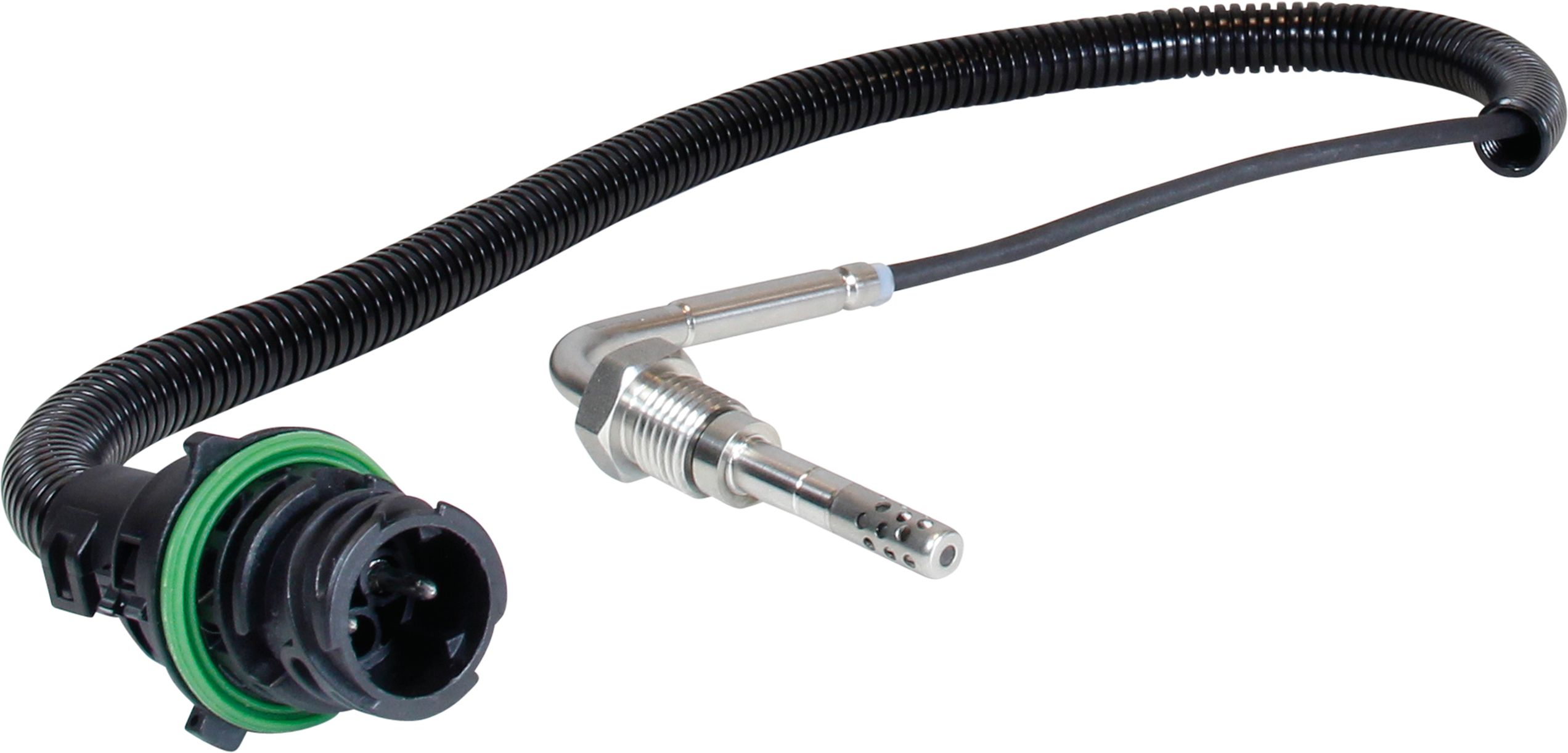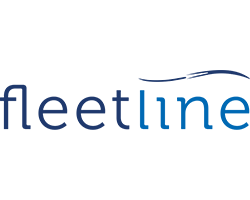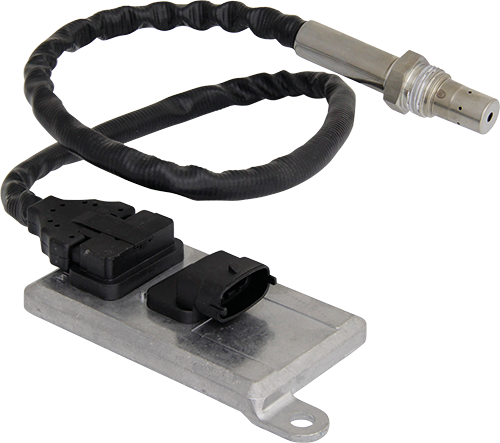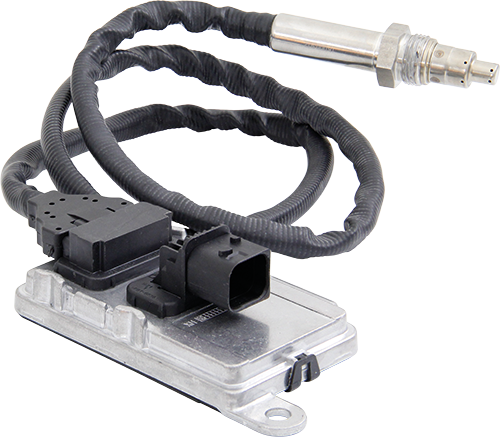 Working together for maximum results
We buy direct from Parts Factory for their wide selection and good price/quality ratio. 
Because Parts Factory maintains a high level of stock, we can quickly supply our customers with Fleetline brake parts.

Remco Clavant
Product Manager at Wijlhuizen
For us, the most important reasons to promote Fleetline are its high quality, wide product range, and reliable delivery thanks to an extensive stock. Fleetline products offer you value for your money.